LAS VEGAS style CASINO PARTIES

We've been successfully doing business in Salt Lake and surrounding areas since 2001. We currently have over 100 dealers and have completed over 2000 parties. Combine that experience, along with being both licensed and insured, and you can feel confident that you have chosen the best. Now relax, mingle, and have fun.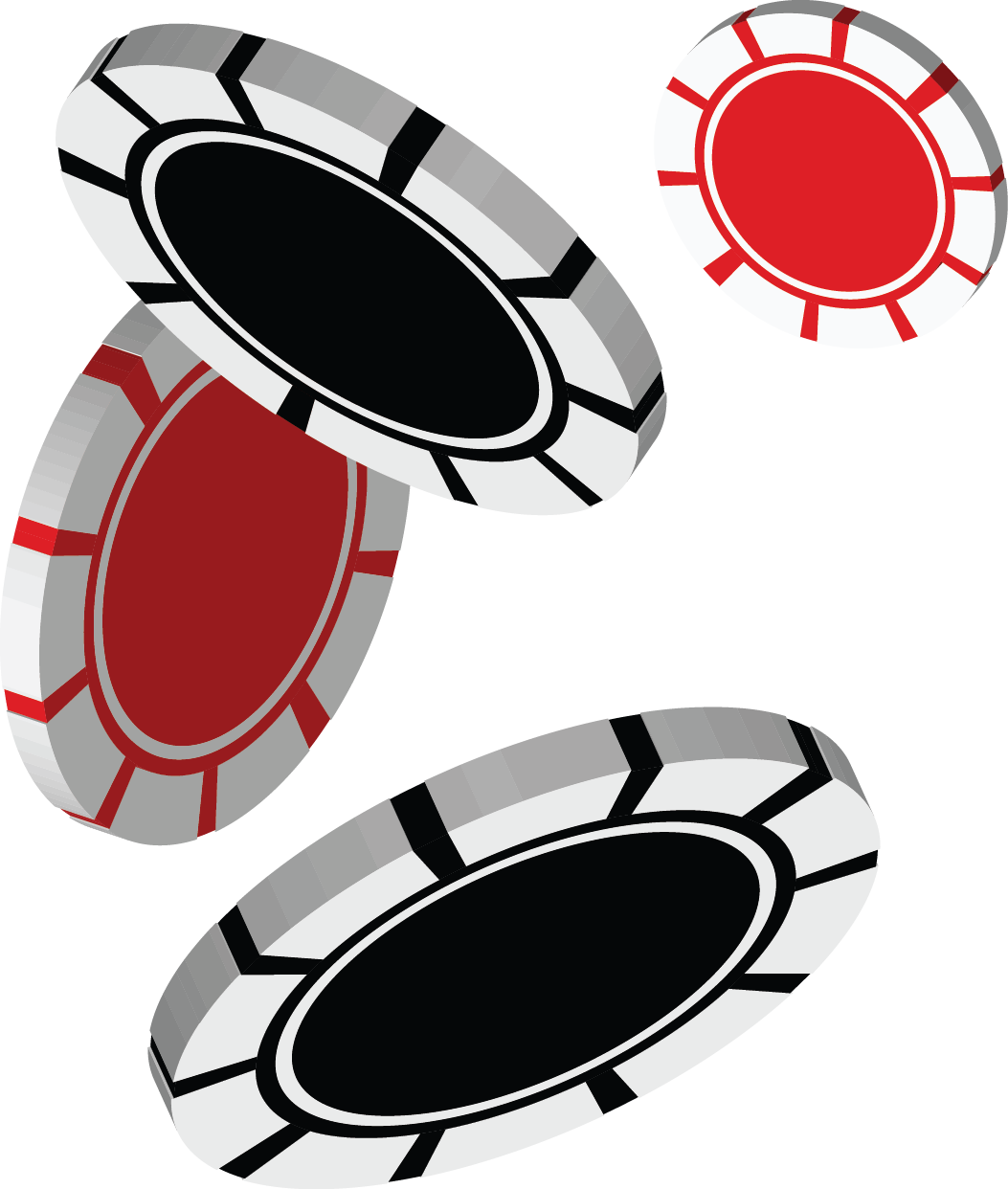 Casino Parties of Utah has been hired by many celebrities, promoters, and Las Vegas casinos to handle their events. This says a lot about our professionalism and ability to successfully make your event memorable. Whether your event is a small house party or a large convention, we pride ourselves in our ability to make your event special and unique.

Our Dealers have been trained not only to deal, but to entertain your guests as well. Our goal is to have as much fun working as your guests do while playing. All of our dealers are skilled at teaching any of the games they are dealing without distracting from the game play. The standard black and white attire can be customized to fit the theme of your party.

We can help you customize your casino event to fit your style and needs. Because each event is unique, we will help you determine the amount and types of tables that will best suit your needs. Tables include: Blackjack, Craps, Roulette, Texas Hold'em, 3 Card Poker, Caribbean Draw & Stud, Bingo, Chuck-A-Luck Deluxe, Award Wheels, Slots, Raffle Drums, and more.