HOW A CASINO PARTY WORKS

The term "Casino Party" is used to describe an event where people come together to play games commonly found in the casinos of Las Vegas, Reno, Atlantic City, and Monte Carlo, but do not actually wager money or things of value.
A casino party may be either a private celebration, held by a company, group, individuals, or it may be held as a fund raising activity for a non-profit organization. In either event, guests arrive to find a variety of casino games available for their amusement. Guests are usually given a fixed amount of script, play money, or chips. Guests then "wager" on their favorite games like blackjack, craps, roulette, etc…..Then test their luck and skill trying to outplay their colleagues during the course of the evening.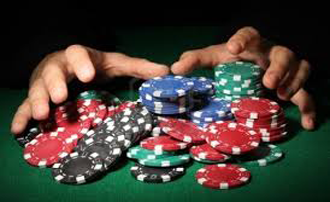 At the end of the evening, the guests turn in their chips and a tally is taken. The person or persons with the largest "winnings" for the evening are often awarded non cash prizes. In addition, auctions or raffles may be held to award the prizes. Or the casino entertainment can be purely used for the purposed of fun, entertainment, and bragging rights.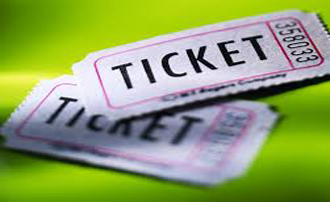 Prizes can be as elaborate as a new car, a trip to Las Vegas, or a weekend getaway. They can also be as simple as a dinner certificate, an award plaque, or a gag gift.